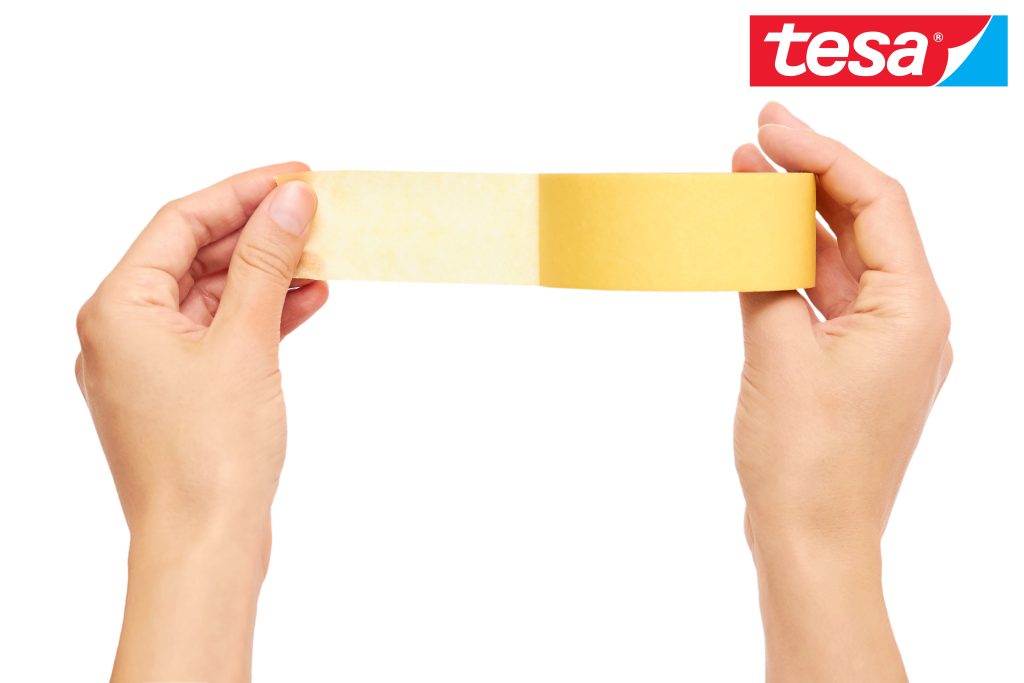 Industrial adhesive tapes - tesa products
Tesa adhesive products optimise production processes and improve the quality of end products, so tesa adhesive tapes are successfully used by our partners in many areas of industry. Double-sided tapes offer innovative and economical methods of fixing, mounting and joining.
Leather, leather goods and footwear, construction, automotive, electronics and other industries
The use of tesa double-sided adhesive tapes provides clean, fast and durable results that are recognised by many manufacturers in the leather, leather goods and footwear industries.
In the construction industry it can be used for carpet bonding, depending on the application even in a hand-tearable, removable version or permanent, extra strong bonding version.
In the automotive and electronics industries, tesa double-sided adhesive tapes with a liner (siliconized protective paper) provide maximum adhesion, so they can be used in many areas.
We offer a wide range of tesa products for the leather, footwear and orthopaedic industries, such as 4965, 4964, 4651, 4970, 4863, 4914, 4541, 51570, 4432, 4319, etc.